Start of Main Content
An international leader in scholarship on the Holocaust, the Jack, Joseph and Morton Mandel Center for Advanced Holocaust Studies provides for continued growth and vitality in the field of Holocaust studies, promotes networking and cooperative projects among Holocaust scholars around the world, and ensures future generations of Holocaust scholars in the United States and abroad. Learn more about our current initiatives below.
Furthers the study and teaching of the Holocaust on college campuses in North America through seminars, workshops, and other programs.

Addresses the historical aspects and profound moral implications of the Holocaust with scholars, leaders and members of interfaith communities, and others.

The Center offers a variety of programs to help ensure the development of future generations of Holocaust studies scholars.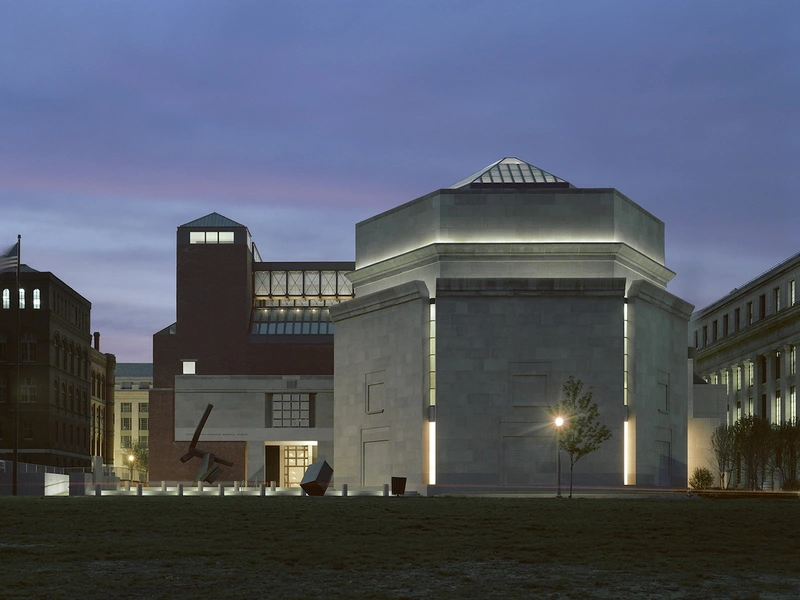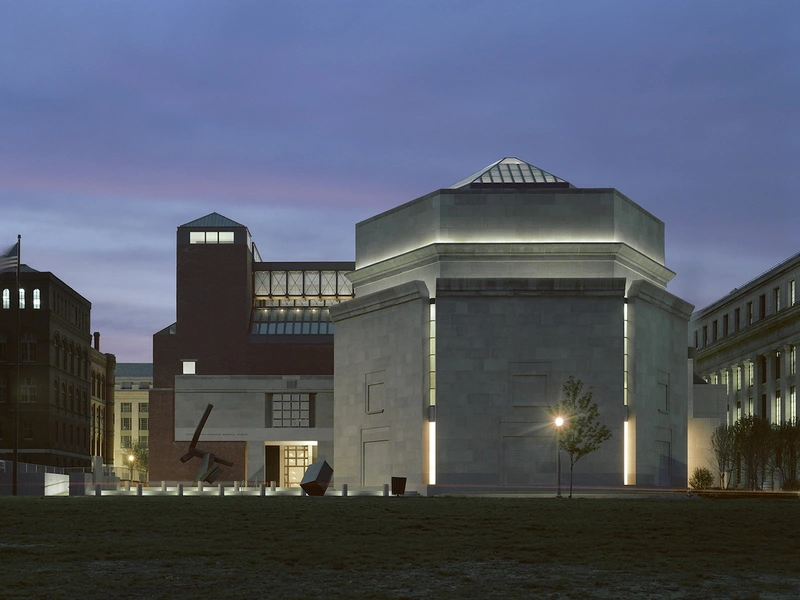 About our Staff, Fellows, and Academic Committee
Through diverse partnerships, authoritative scholarship, and interdisciplinary approaches to Holocaust studies, the Museum's Mandel Center for Advanced Holocaust Studies serves as a leader in the field of Holocaust scholarship. Staff and scholars of the Mandel Center have expertise in a wide variety of disciplines including, but not limited to, history, archaeology, film studies, Jewish studies, philosophy, political science, comparative genocide studies, and others.