Start of Main Content
The Holocaust was the systematic, state-sponsored persecution and murder of six million Jews by the Nazi regime and its allies and collaborators. Learn more in the Museum's Holocaust Encyclopedia.
Learn more about why Nazi Germany and its collaborators targeted Jews and other victims of the Holocaust era.

Get an overview of the Holocaust told through historical photographs, maps, images of artifacts, and testimony clips.

Watch a 38-minute film exploring the Nazi rise to power and the path Nazis and their collaborators took to war and the murder of millions of people.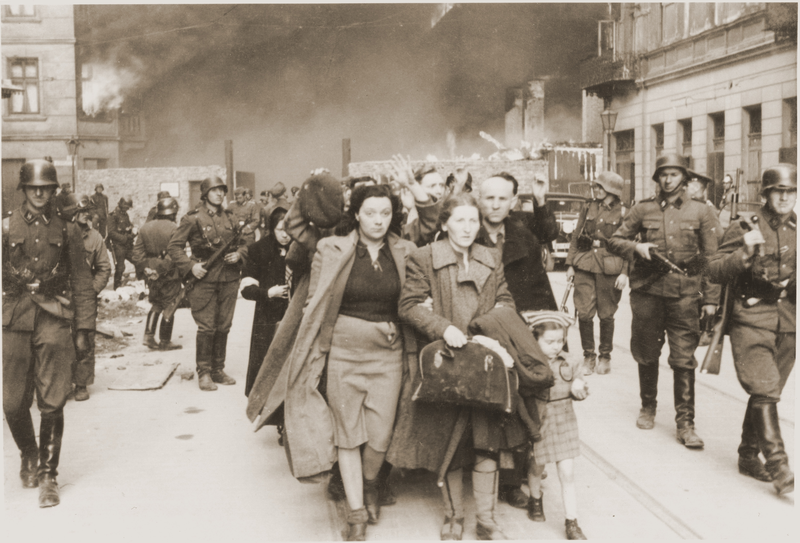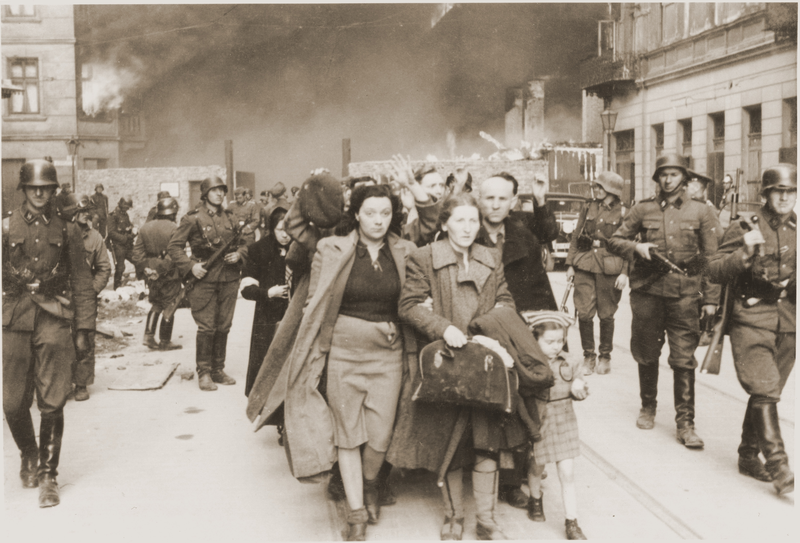 Holocaust Encyclopedia
This resource contains more than 850 articles about the Holocaust, antisemitism, and current-day mass atrocities in 19 languages, including: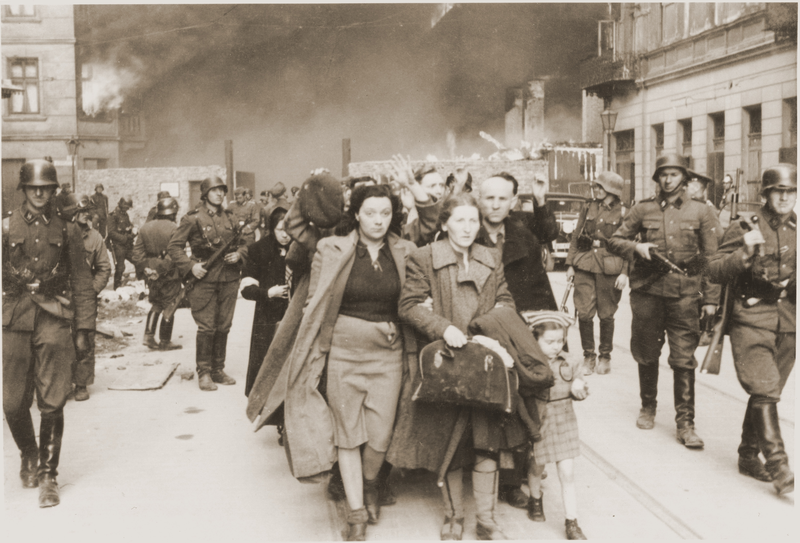 Explore the online versions of current and past exhibitions, such as Americans and the Holocaust and Some Were Neighbors: Collaboration and Complicity in the Holocaust.

Listen to or read Holocaust survivors' experiences, told in their own words through oral histories, written testimony, and public programs.

Learn about key events related to the Holocaust from before 1933 through 1945 and beyond.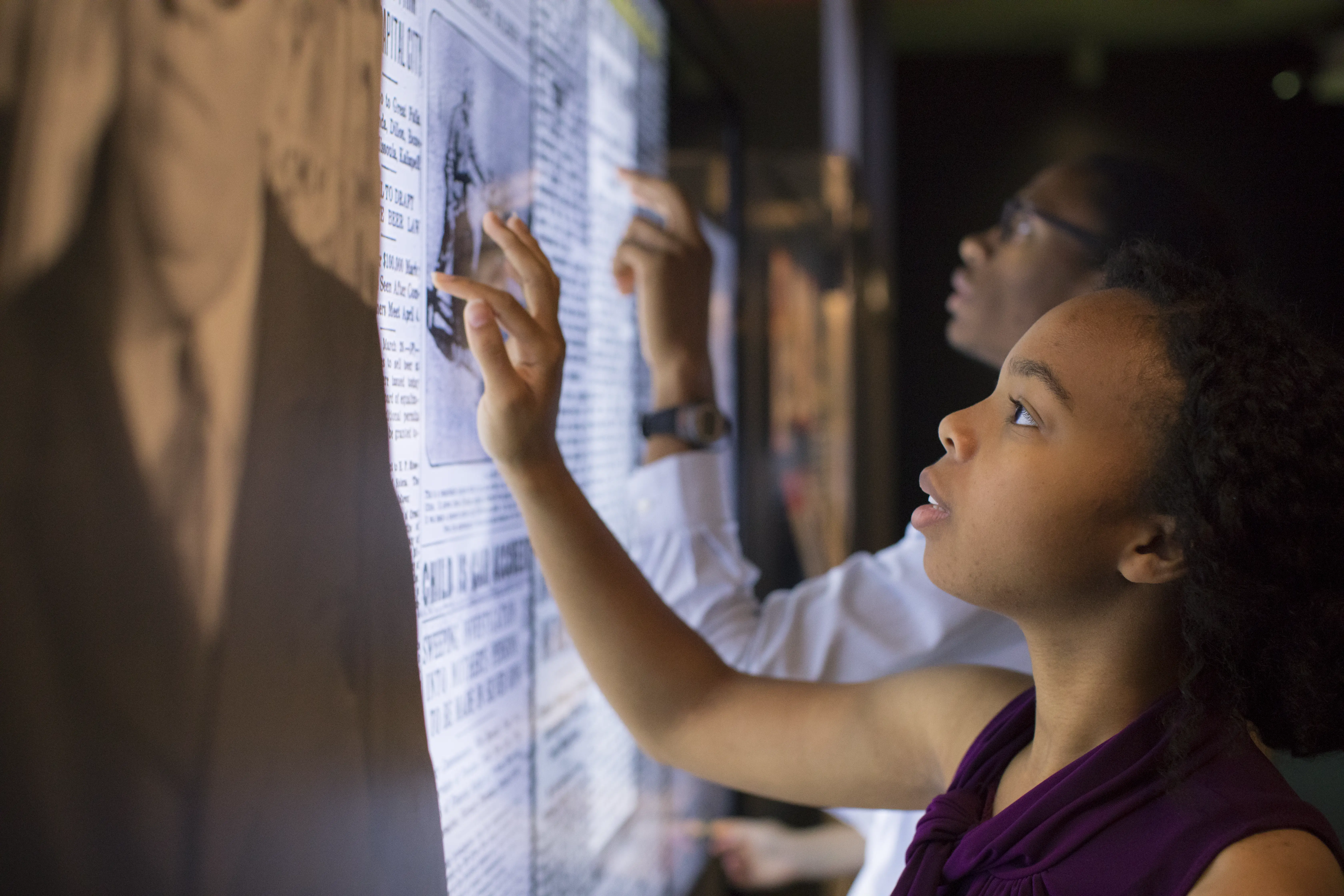 More Ways to Learn
Are you an educator looking for resources to use in your classroom? We can help. Please complete this short form, and Museum staff will connect with you.