Start of Main Content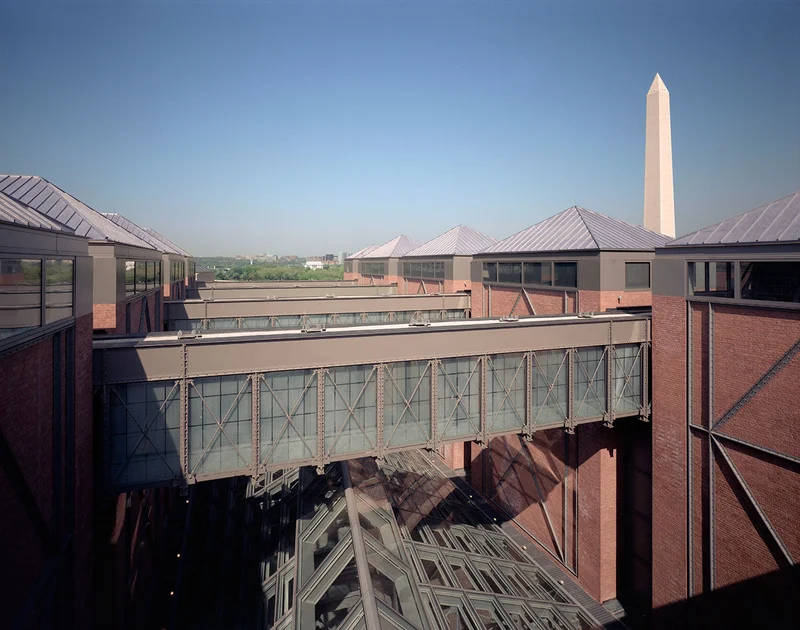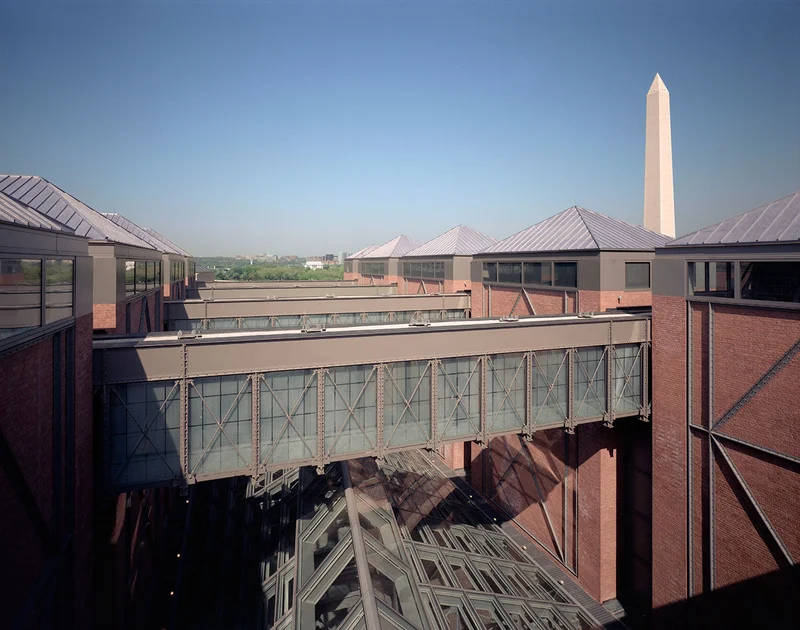 About the Mandel Center
The Jack, Joseph and Morton Mandel Center for Advanced Holocaust Studies is a leading generator of new knowledge and understanding of the Holocaust, inspiring us to continually reexamine and grapple with fundamental problems of human nature and societies. By working with partner institutions and producing publications and programs, we support researchers and faculty worldwide, especially young scholars, to create the next generation of professors, authors, and researchers to ensure the continued growth and vitality of Holocaust studies.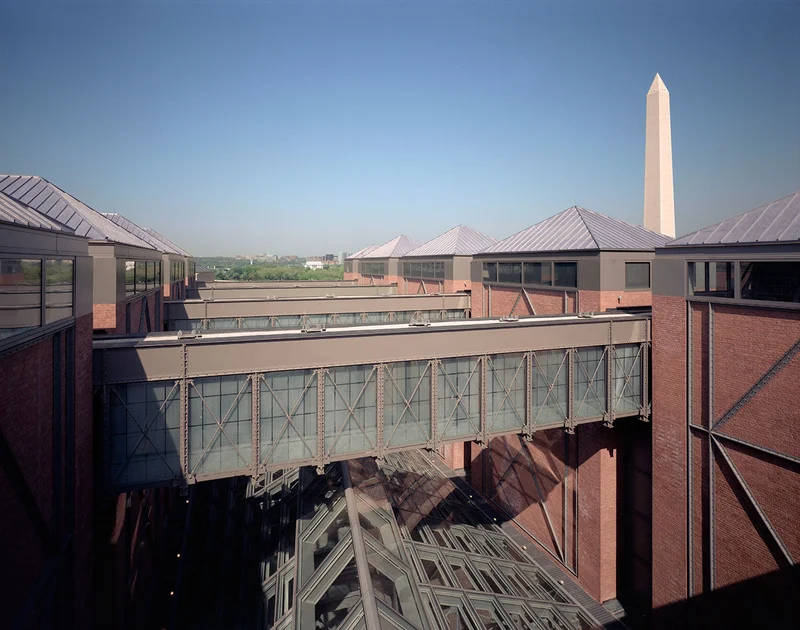 Museum fellowships support research about the Holocaust from scholars of all disciplines.

Our seminars assist faculty members who are teaching or preparing university-level courses on the Holocaust.

The Center offers a variety of programs to help ensure the development of future generations of Holocaust studies scholars.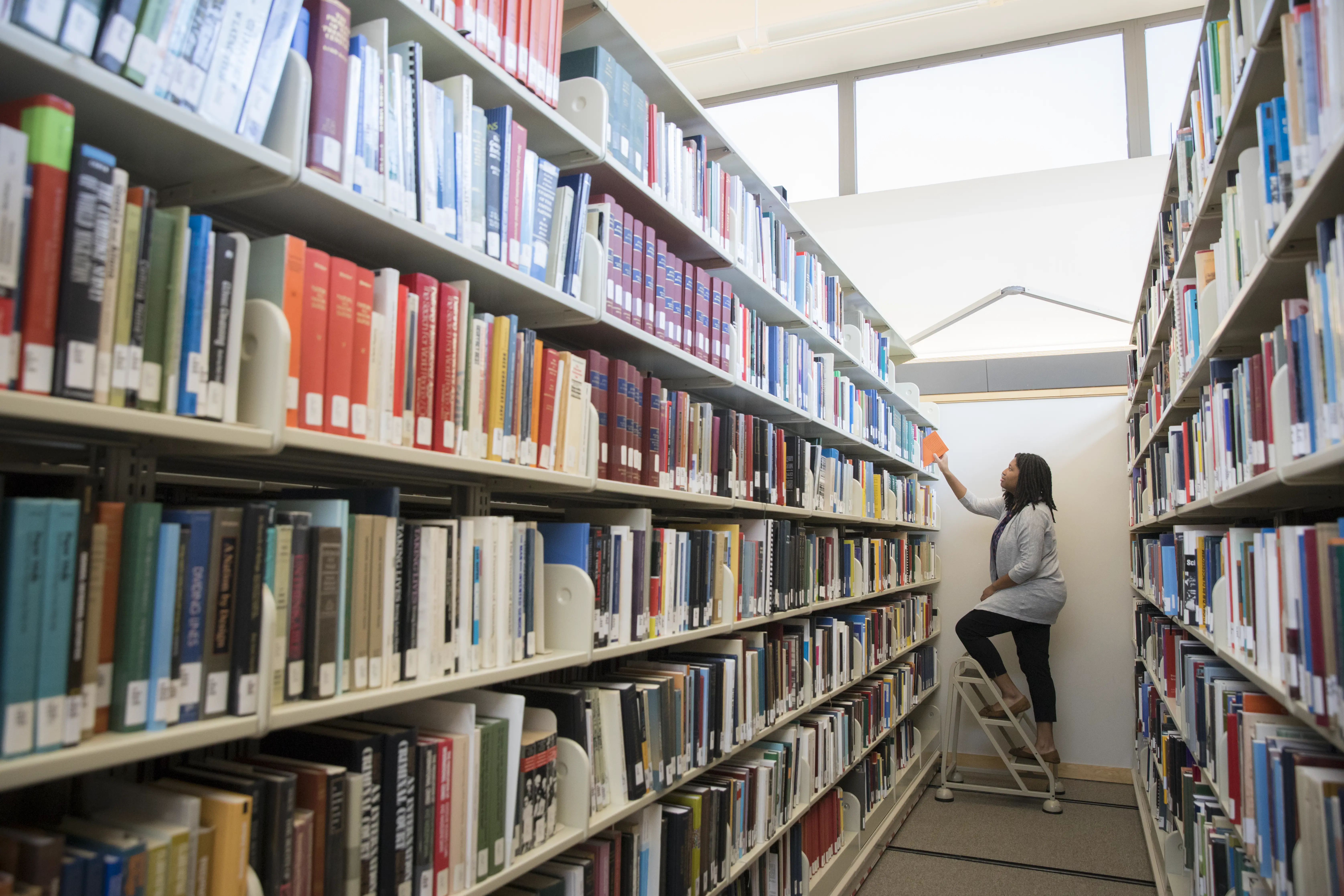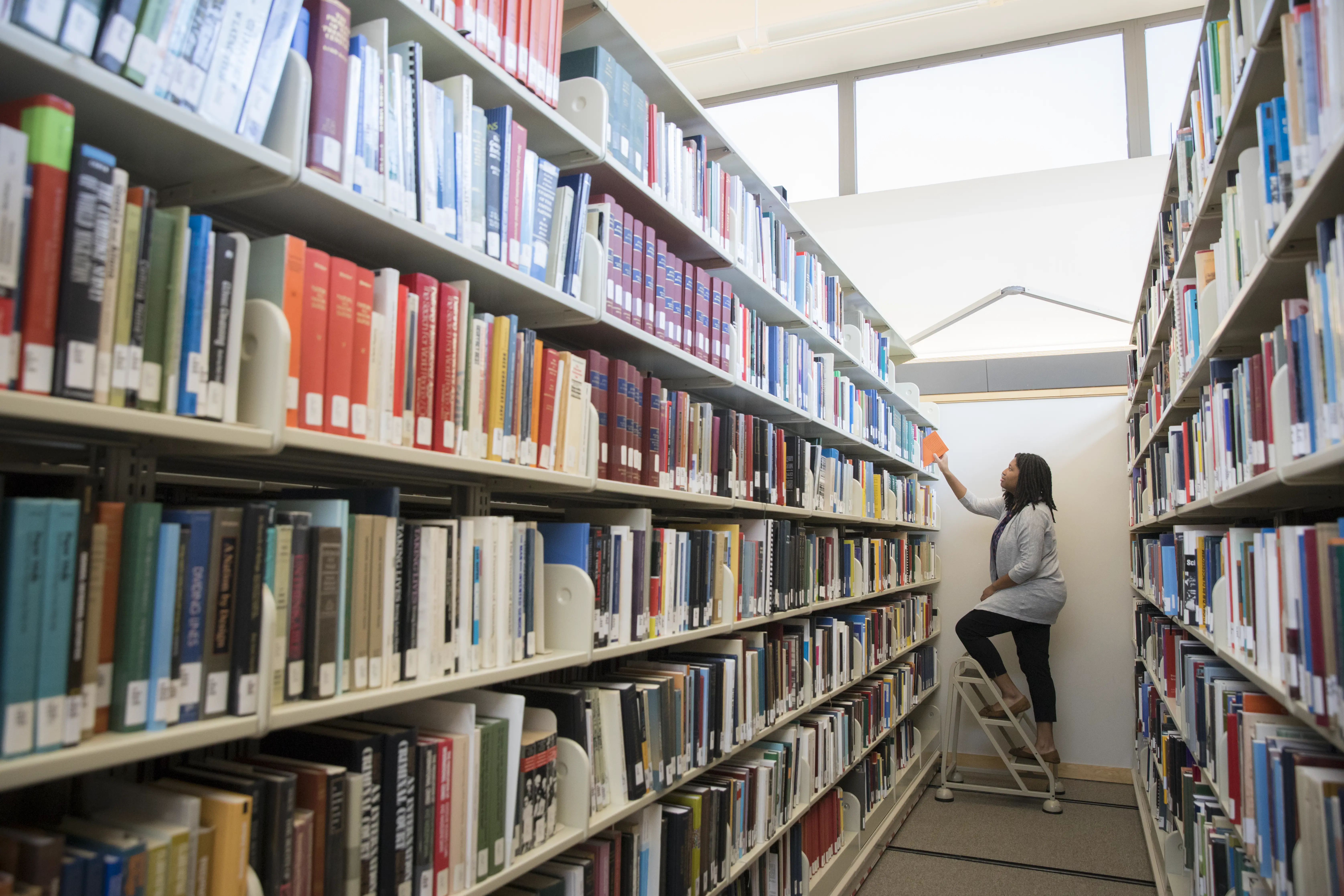 Publications
The Mandel Center makes significant contributions to Holocaust studies through the publication of some of the most important works in the field:
Encyclopedia of Camps and Ghettos - This groundbreaking reference work documents the vast Nazi camp and ghetto system.
Holocaust and Genocide Studies - This scholarly journal features research articles, interpretive essays, book reviews, and more.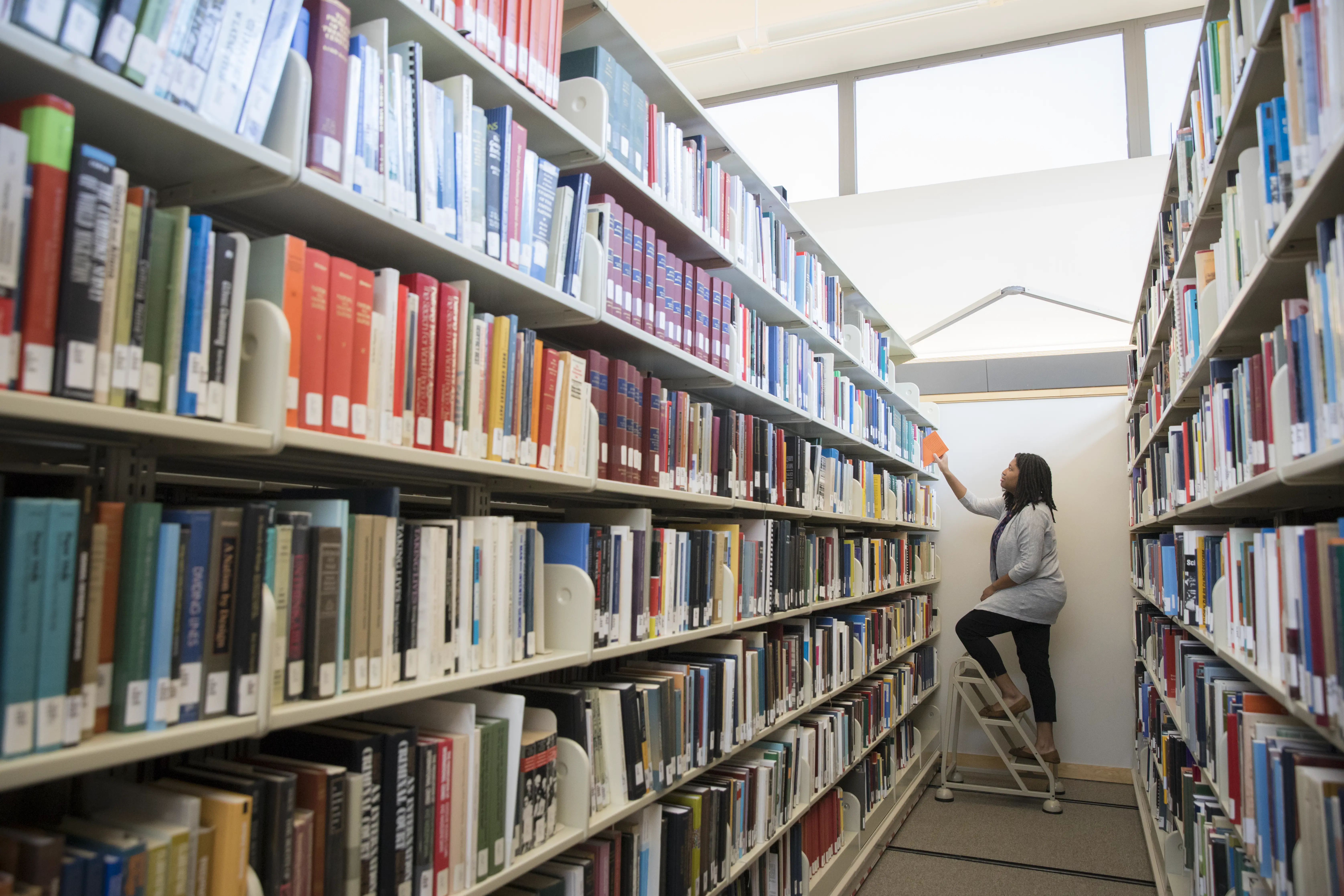 Explore different ways to conduct research using the Museum's resources.

Use this comprehensive search tool to access records across the Museum's collections.

This tool allows instructors and students to engage directly with primary sources related to the Holocaust.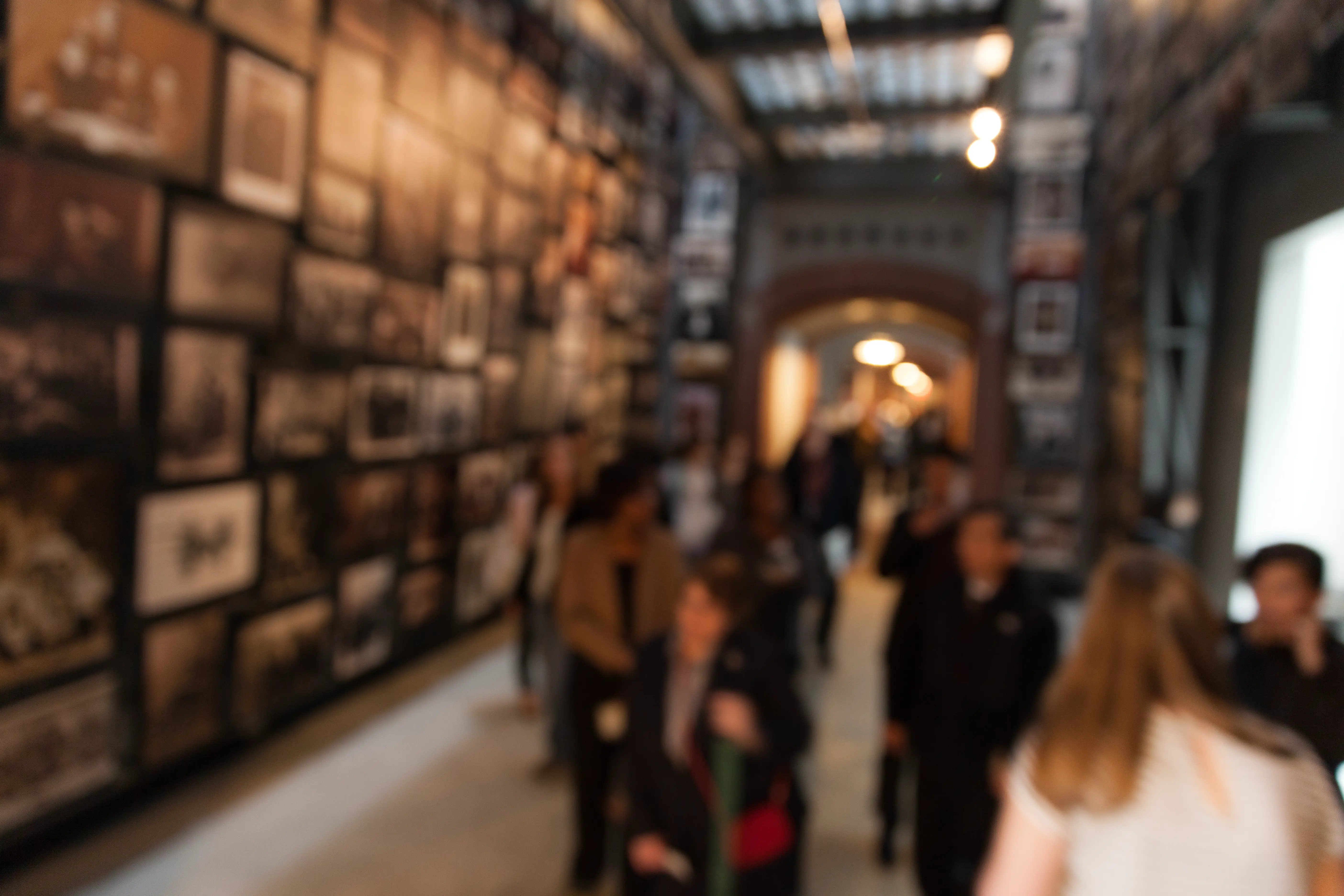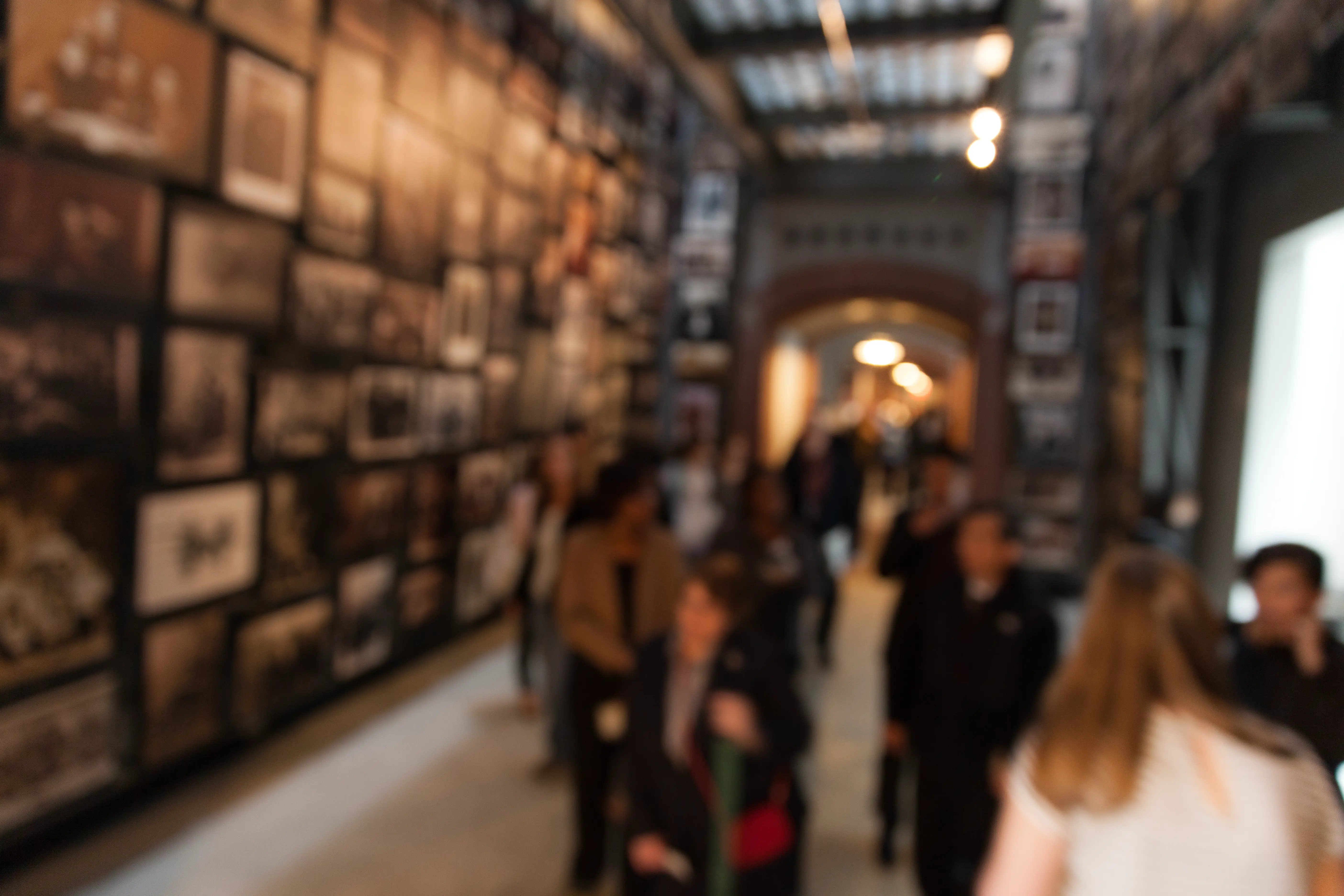 Mandel Center Initiatives
Learn more about opportunities to engage with the Museum below.
Stay Connected
Sign up for our mailing list to receive updates on future programs.