Start of Main Content
The Holocaust was the systematic, state-sponsored persecution and murder of six million Jews by the Nazi regime and its allies and collaborators. The US Holocaust Memorial Museum teaches millions of people each year about the dangers of unchecked hatred and the need to prevent genocide. Learn more about the Holocaust, antisemitism, and genocide below.
Watch videos and read articles about the Holocaust and the conditions that made it possible.

Learn more about the different forms of antisemitism and where they come from.

Read the definition of genocide and learn about past instances of genocide and mass violence.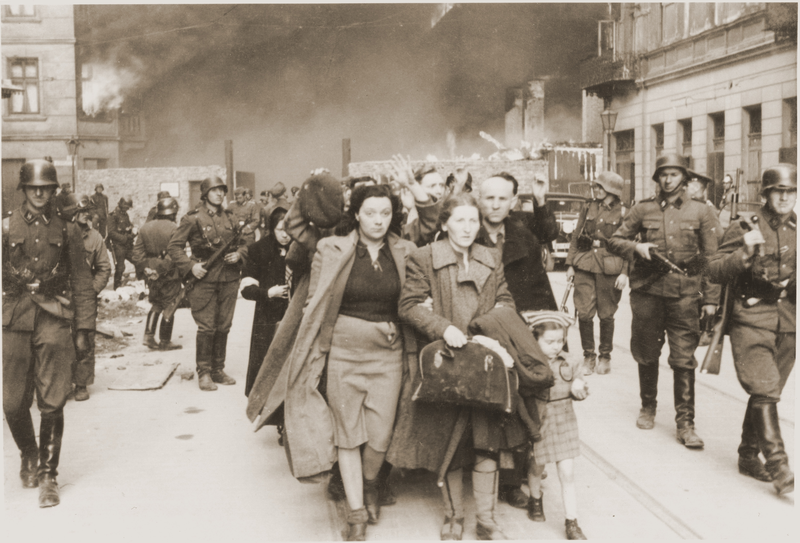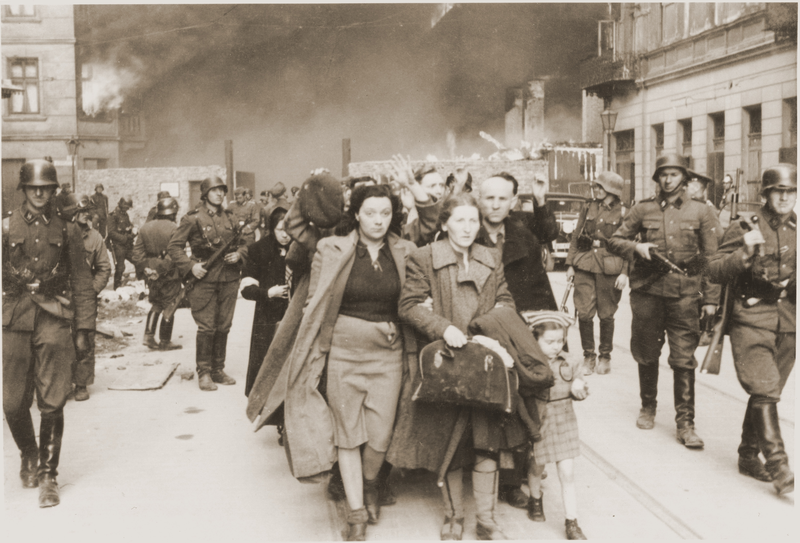 Holocaust Encyclopedia
This resource contains more than 850 articles about the Holocaust, antisemitism, and current-day mass atrocities in 19 languages, including: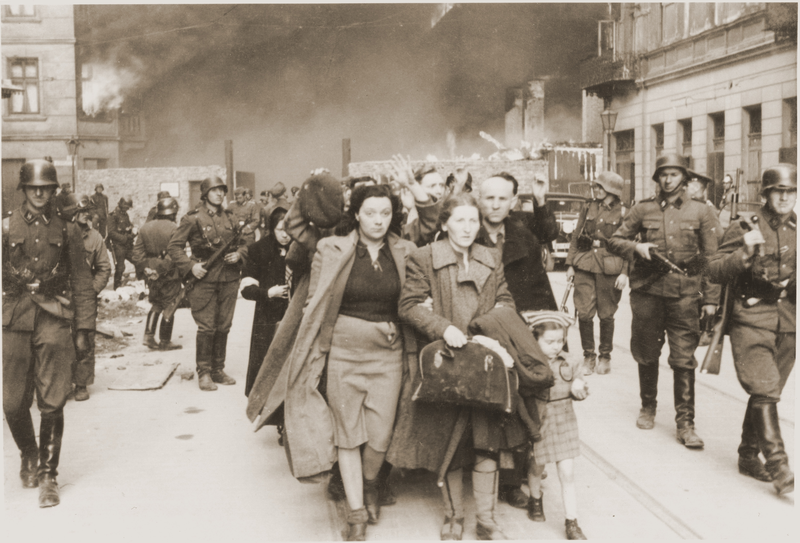 Explore these tools to learn more about the Holocaust, the Museum's collections, and ways to teach about Holocaust history.

Listen to stories from Holocaust history, interviews with experts, and oral histories from Holocaust survivors.

These videos and series explore the experiences of Holocaust survivors, the Museum's collections, and Holocaust history.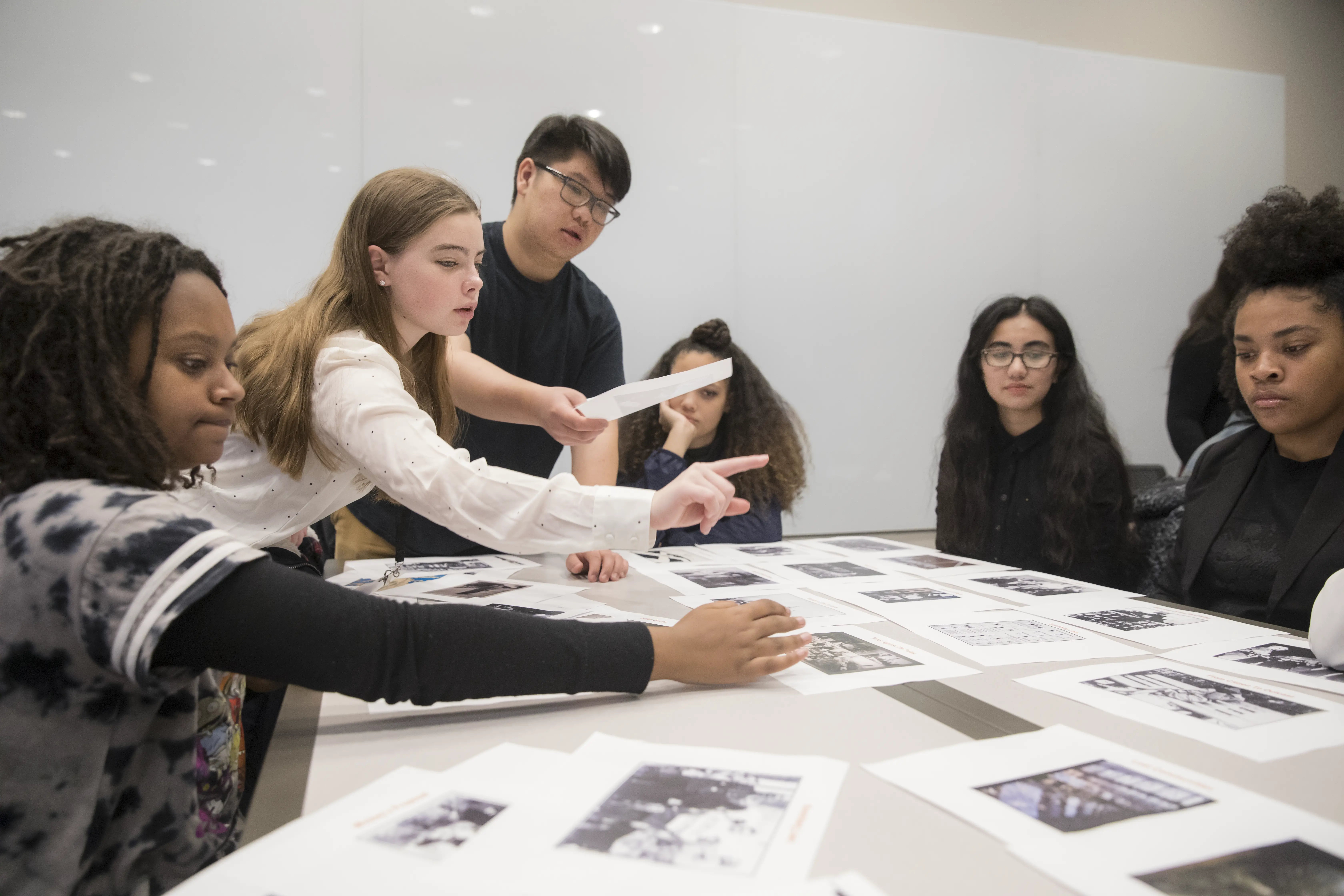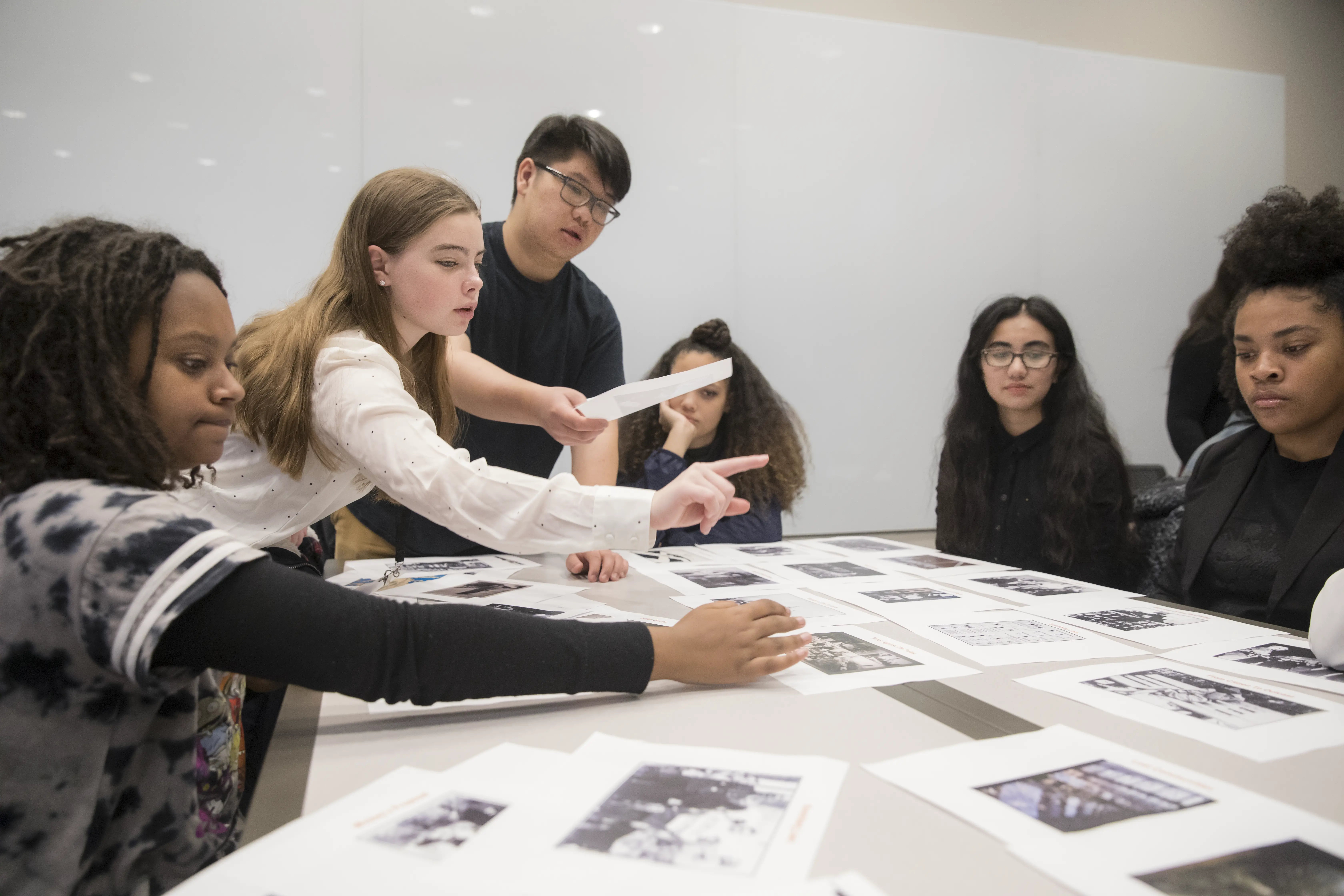 Opportunities for Students
The Museum offers programs for high school students in the Washington area as well as internships and fellowships for undergraduate and graduate students.