Start of Main Content
Make an Impact
The lessons of the Holocaust are more relevant now than ever. Your contribution will have an immediate and direct impact on educating future generations.
Support the Museum by renewing your membership or joining today.

Make a donation, give a tribute gift, volunteer, attend an event, or become a corporate sponsor. There are many ways to support our work.

We work every day to rescue Holocaust evidence, confront hatred, and prevent genocide. Learn more about our work and mission.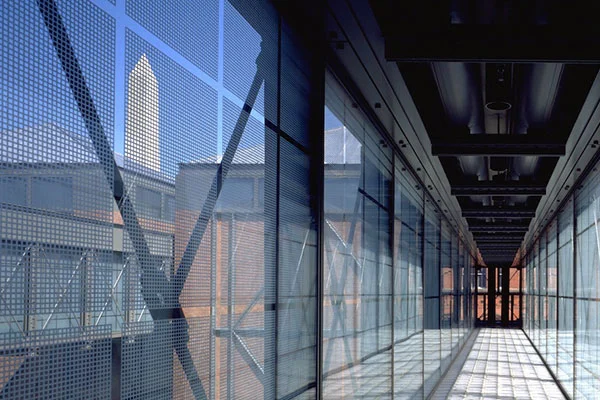 What You Do Matters
The Museum is leading an urgent campaign to keep Holocaust memory alive as a relevant, transformative force in the 21st century, and we need your help.
More Ways to Support Us