Start of Main Content
Before submitting a research question, explore our answers to frequently asked questions about the Museum and its history.

Our staff can help answer research questions and find information that is not available in your local library.

Find out how to correctly attribute Museum research materials, including content on this website.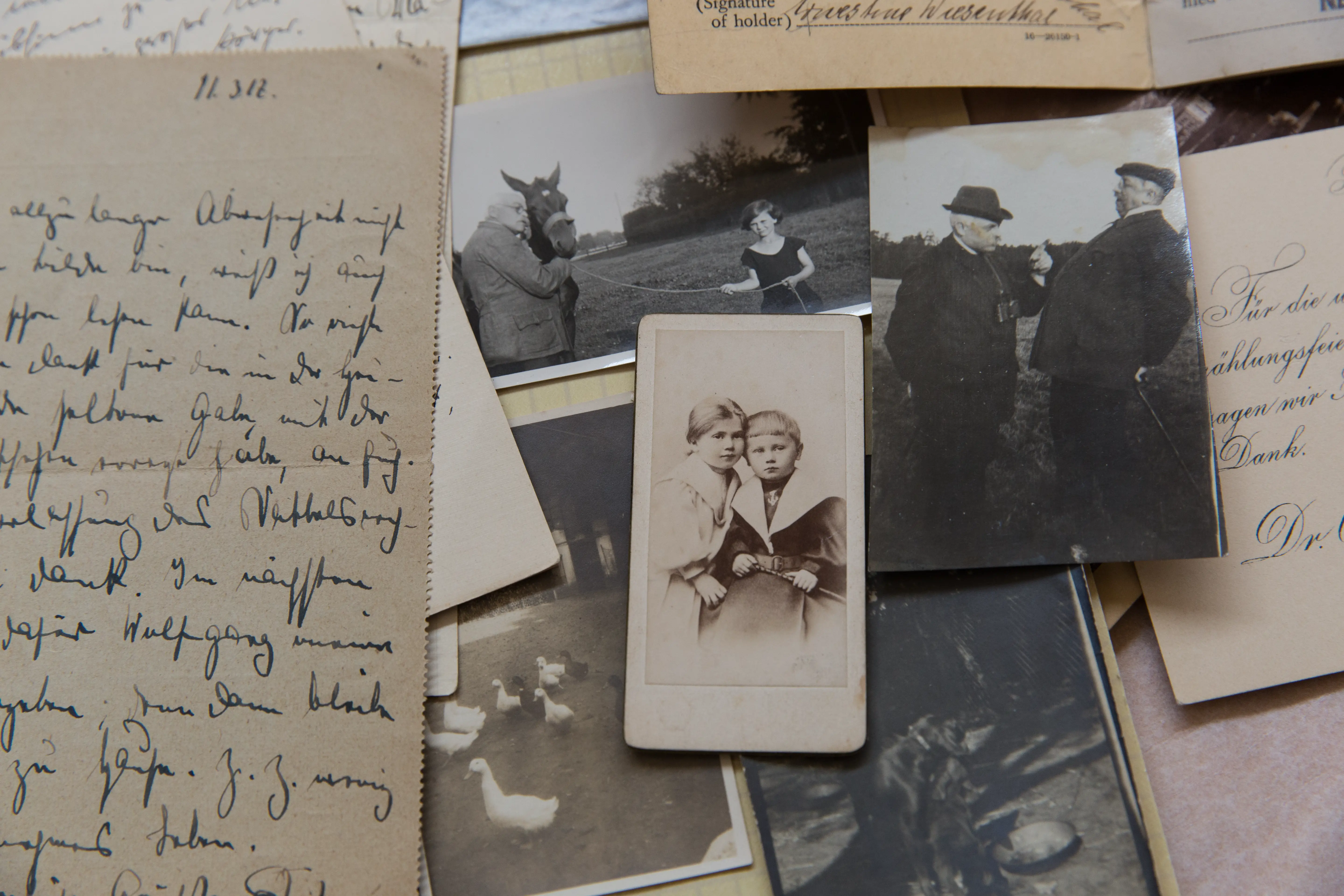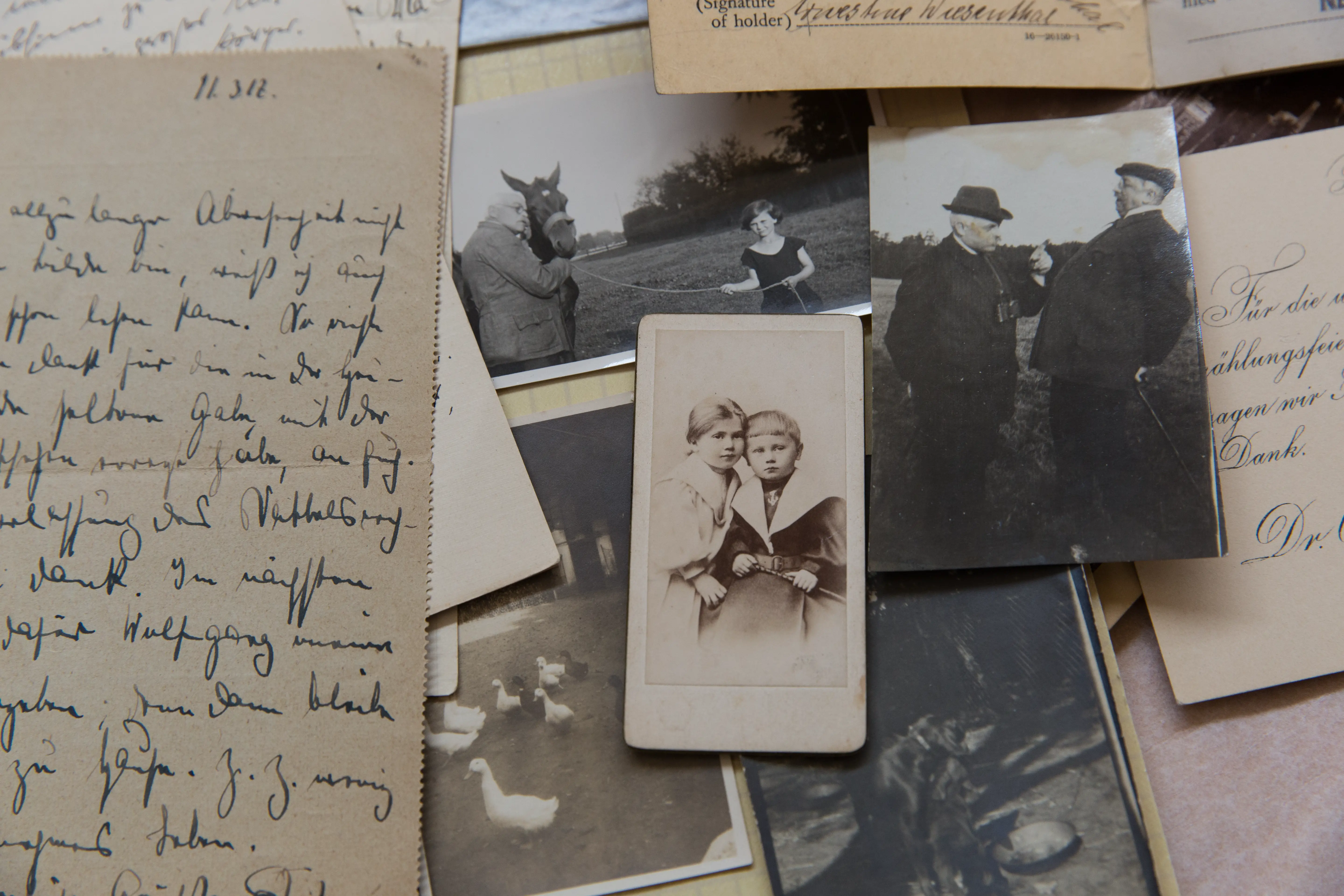 Tools For Research
Explore the Museum's many available tools for research, including our comprehensive Collections Search tool and the Holocaust Survivors and Victims Database.